Partner with us as a Ministry
The Timothy Circle is a collaborative network working to help youth and young adults hear, discern and follow God's call.
In our society, young adults with talent and potential in sports or academics are identified, nurtured, and connected to opportunities to enhance their skills. But what network exists to identify and support young people with a deep interest in living out their Christian faith during these formative years?
The Timothy Circle is a network of adults, churches, and organizations like yours from a wide range of backgrounds and settings — but all with the same desire: to help youth and young adults know the voice of God and follow where God is calling them.
Join the Circle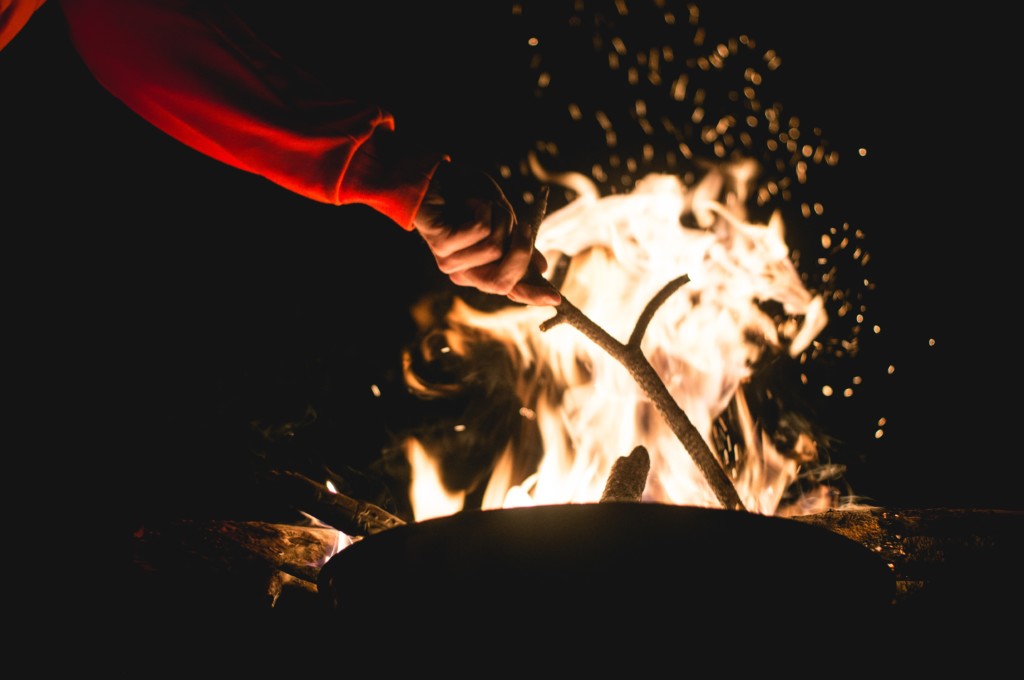 Membership Benefits and Cost
Ministry organizations pay a $100 yearly fee to join the Timothy Circle. Your contribution enables the Timothy Circle to be a free resource to youth, their parents, and other adults in the local church.
Your paid membership also gives you some other nice perks:
We help you host your own conversation gatherings of ministries and churches in your area.  Organizations in our pilot group raved about this experience.

Continue reaching young people long after they interact with you in person. Our young adult resources keep young people connected to your network and supported in their faith journey.  And ministry-to-ministry interactions in the Timothy Circle help you partner with local churches, camps and campus ministries all year long.
Post programs, events, scholarships, jobs, and more

 

to the Timothy Circle online Opportunities database.  The highly-searchable database helps young people find what you offer and helps you see what other ministries are doing.  Post any time during your membership year. (Not currently available due to Covid-19 pandemic)
Join the Circle
Is My Organization a Good Fit?
Not every Christian organization is a good fit with the Timothy Circle. We're looking for organizations that:
Are faith-based, not-for-profits. This may be a congregation, a camp, a campus ministry, an organization within a denomination, or another ministry.
Serve young people who are between the ages of 14 and 24. You don't have to serve this entire range of ages, but you need to have a program that serves young people in this range.
Provide youth and young adults with programs around intentional faithful living. These could be programs on faith building, discerning a call, or living a life of discipleship. Regardless, it is intentional programming that helps young people discern and develop their desire to follow Jesus with their lives.
Commit to helping link the young people they serve to other opportunities that further their faith. You understand that you are a link in this decade-long time of development in a young person's life.
Join the Circle