Life is an Adventure.  Discover Where God is Calling You.
What is the fire in your heart?  God gave you your interests, passions, and skills for a reason: to serve the world around you.  Let's work together to figure out how to take what you have and make a difference in the world.
If you feel uncertain about the future, overwhelmed by options, and you're just hoping passion strikes and the right thing comes along, you know how exhausting that can be.
Imagine what a difference it would make to have a clear path and be confident you're working toward the right answers.
You don't have to be just another indecisive kid.  Through the Timothy Circle, you can be an impressive, insightful young adult with a solid plan.
Isn't it time to reduce the anxiety you feel about life?  You're in the right place.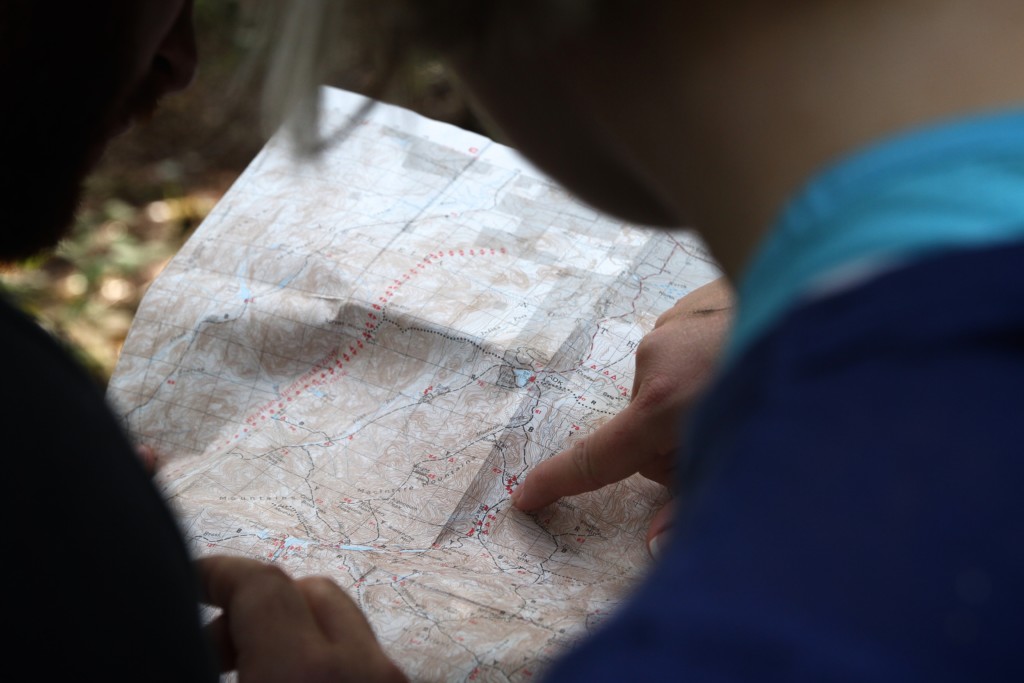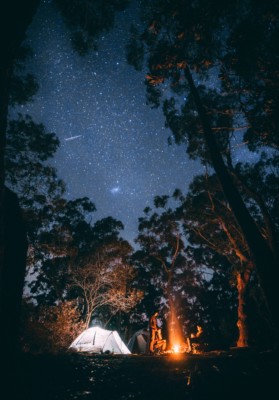 1. Explore the Explorer Resources we've posted for 14-24 year old people exploring their call.  You don't need an account on the site to access most of these.
2. Work through our online call discernment Trail Guide to explore your gifts and calling.  You'll need to sign up for a free Explorer account on the site so you can keep track of your progress (we promise to not spam you).  View the Trail Guide demo or watch a video to see how it works.
3. Strengthen your support network and hone your ability to hear God's voice and follow God's call!
Why 'Timothy'?
The Timothy Circle takes its name from the relationship between Timothy and Paul in the New Testament.  Paul writes to and meets often with Timothy, mentoring him, entrusting him with important leadership work in his faith community, and someone he considered a friend and colleague.
Timothy's parents were from two entirely different cultures, giving him great insight on how to communicate with people of a variety of backgrounds. His father was Greek, a Gentile, and his mother was Jewish, an Israelite. He was young when he first met Paul, but even in his youth, it was clear that he was set apart for the work of ministry.  He served not only as a companion to Paul, but as a minister to a congregation. Timothy is a role model for all of us — even if you don't want to be a pastor — and proves that no matter your background, your age, or your fears, great things can be accomplished when you follow Christ.
Make a Suggestion
What else would help you connect with supportive adults, listen for God, or follow God's call?  We'd love to hear it!