What is the Timothy Circle?
The Timothy Circle is a network of adults, churches and ministries joined together to nurture faith and calling in young people.
It's also an online resource for young people (ages 14-24) trying to discern God's voice and direction in their lives.
Resources for every person in the network
God calls us all in many ways, and we all have a part to play in helping young people respond to God's call.  The Timothy Circle supports each player.
We've organized the site to give you access to customized resources, activities, and connections.  Find the area that fits you best below!
Young people, parents, and other supporting adults can participate in the Timothy Circle for free by simply exploring the site or creating an account.
Those who complete the Mentor or Culture of Call trainings ($45 each) are given a free user account that gives them access to additional, targeted resources.
Ministry organizations pay $100 to officially join the Timothy Circle, which helps support the entire network and keep it free for young people and their parents.  People who work within these organizations also gain access to exclusive resources at no extra cost.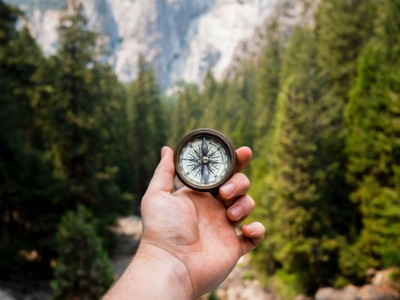 Figuring out what to do with your life can be overwhelming, and you have enough on your plate already. The Timothy Circle provides the support and resources young Christians deserve so you can explore the best options for a life that blends your faith with your passions.  We define 'young person' as someone 14-24 years old.
PARTICIPATE AS AN EXPLORER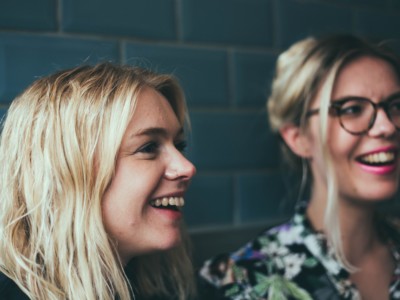 We're constantly creating resources to help you support the young people in your life as they navigate their faith journey.  Talking with your teenage son or daughter about their call?  Want to know what you can do to support your child?  We can help.
PARTICIPATE AS A PARENT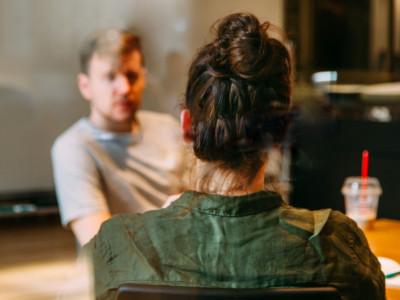 You want to make a difference and support young people. We've created a 3-week take-from-anywhere training that gives you the skills and a plan for guiding young people in their walk with God.
PARTICIPATE AS A MENTOR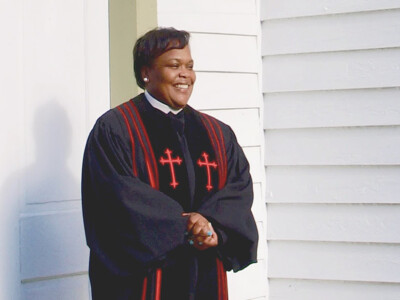 Pastors, youth workers, and other adults
Trying to create a church culture that supports call?  We've collected resources to make talking about calling in worship, youth group, and at church a little easier.
Church, Campus Ministry, and Camp Leaders
Ensure you're doing all you can to produce strong Christians (and strong Christian leaders) from your church, camp, or campus ministry. Enroll in our Culture of the Call training!
BE TRAINED IN CALL CULTURE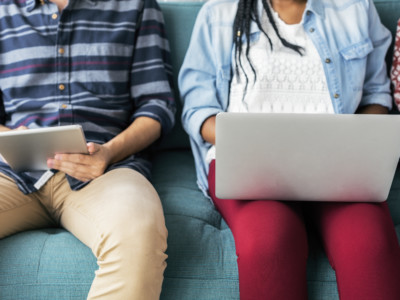 Ministry organizations that work with young people
Too often, we become trapped in our own siloes and are cut off from the rest of the church. Imagine the collaborative power and energy that comes from being connected to other ministries like yours, local churches, parents of young adults, and other organizations that work with young people.  The Timothy Circle helps you do all that and more.
PARTICIPATE AS AN ORGANIZATION
Who's behind the Timothy Circle?
The Timothy Circle is a project of the Richard and Julia Wilke Institute for Discipleship.
We're excited to partner with these and other amazing organizations