Having a Great Youth Program Without Any Paid Staff
with Bart Patton & Dr. Priscilla Pope-Levison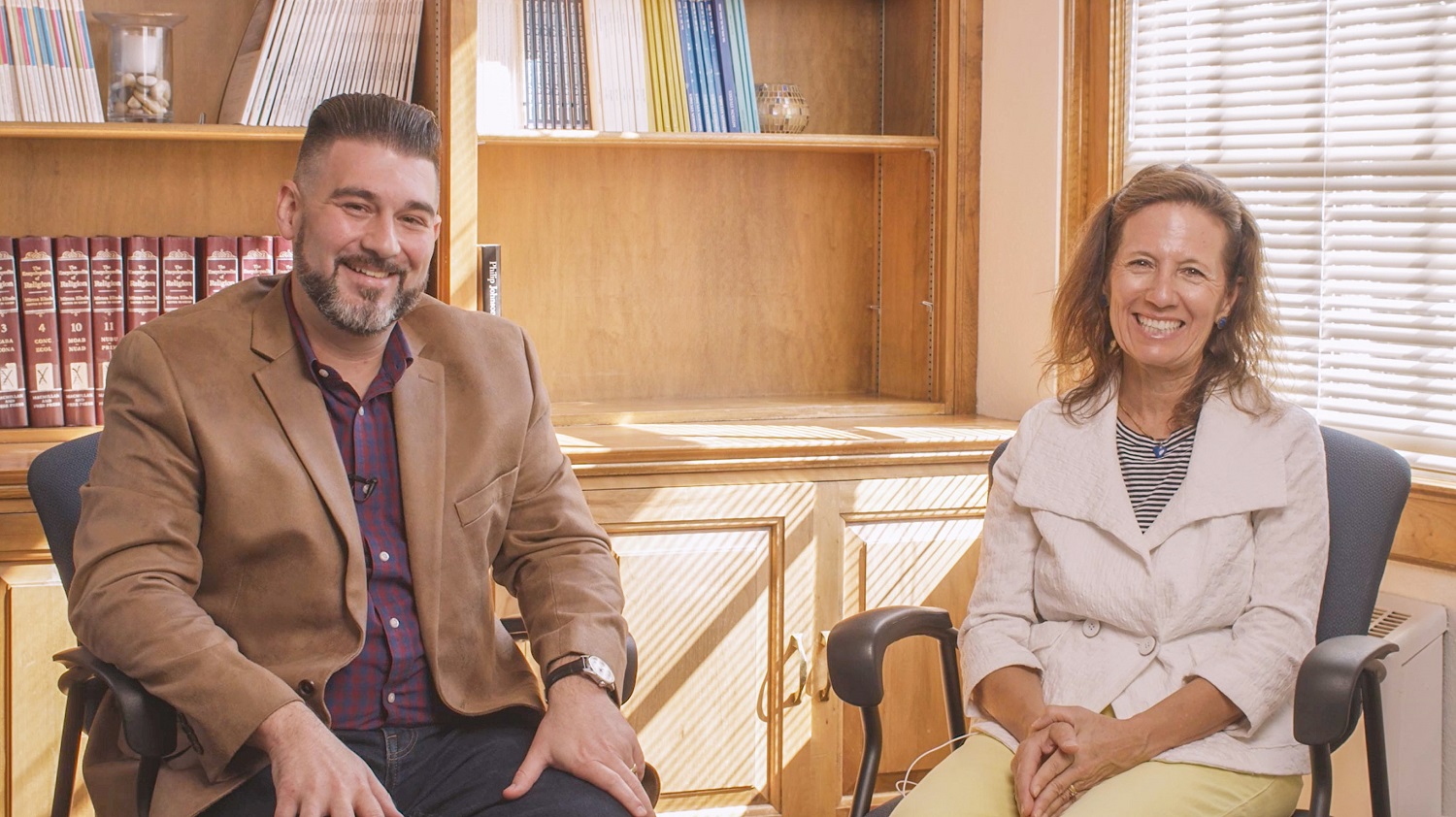 What you'll learn in this workshop:
The well-meaning pitfalls churches fall into that actually make it harder to reach young people.
The questions to ask the youth you'd like to serve that can help you start figuring out a church response to ministry with youth.
Four key values that churches must hold to effectively disciple youth, and how to integrate them into your youth ministry program.
Some surprising findings about how young people connect to their faith and congregation.
Bart Patton &
Dr. Priscilla Pope-Levison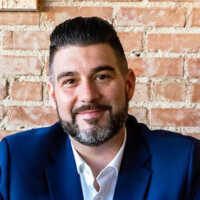 Bart Patton is the director of the Office of External Programs at SMU Perkins School of Theology. He has 20+ years' experience as a pastor and youth minister in three denominations, and has done extensive ecumenical work with churches large and small in rural, urban and suburban environments.  He previously served as the director of Youth and Young Adult Ministry Education at Perkins and as a co-instructor for the Foundations Class at Perkins School of Youth Ministry (PSYM) and a member of the PSYM Design Team.
His writings connect practical youth ministry with academic scholarship and pop culture, and he recently contributed to the Fathom Bible Studies Curriculum, an eighteen-book project published by Abingdon Press.
Bart is a 2001 graduate of Ouachita Baptist University, where he earned a Bachelor of Arts in Biblical Studies and Languages.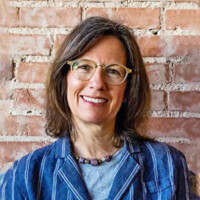 Priscilla Pope-Levison is a Research Professor of Practical Theology at SMU Perkins School of Theology.
A United Methodist pastor who started a youth group in her first pastoral appointment, she has also served as chaplain at North Park University, evangelism professor at Duke Divinity School, and Theology and Women's Studies professor at Seattle Pacific University.  Priscilla has written 30+ articles and six books, including Building the Old Time Religion: Women Evangelists in the Progressive Era (New York University Press, 2014).
Priscilla earned her undergraduate BA at DePauw University, an MDiv at Duke Divinity School, and a PhD at the University of St. Andrews, Scotland.