Assessing Your Youth Ministry: 3 Big Questions That Change Teenagers
with Dr. Kara Powell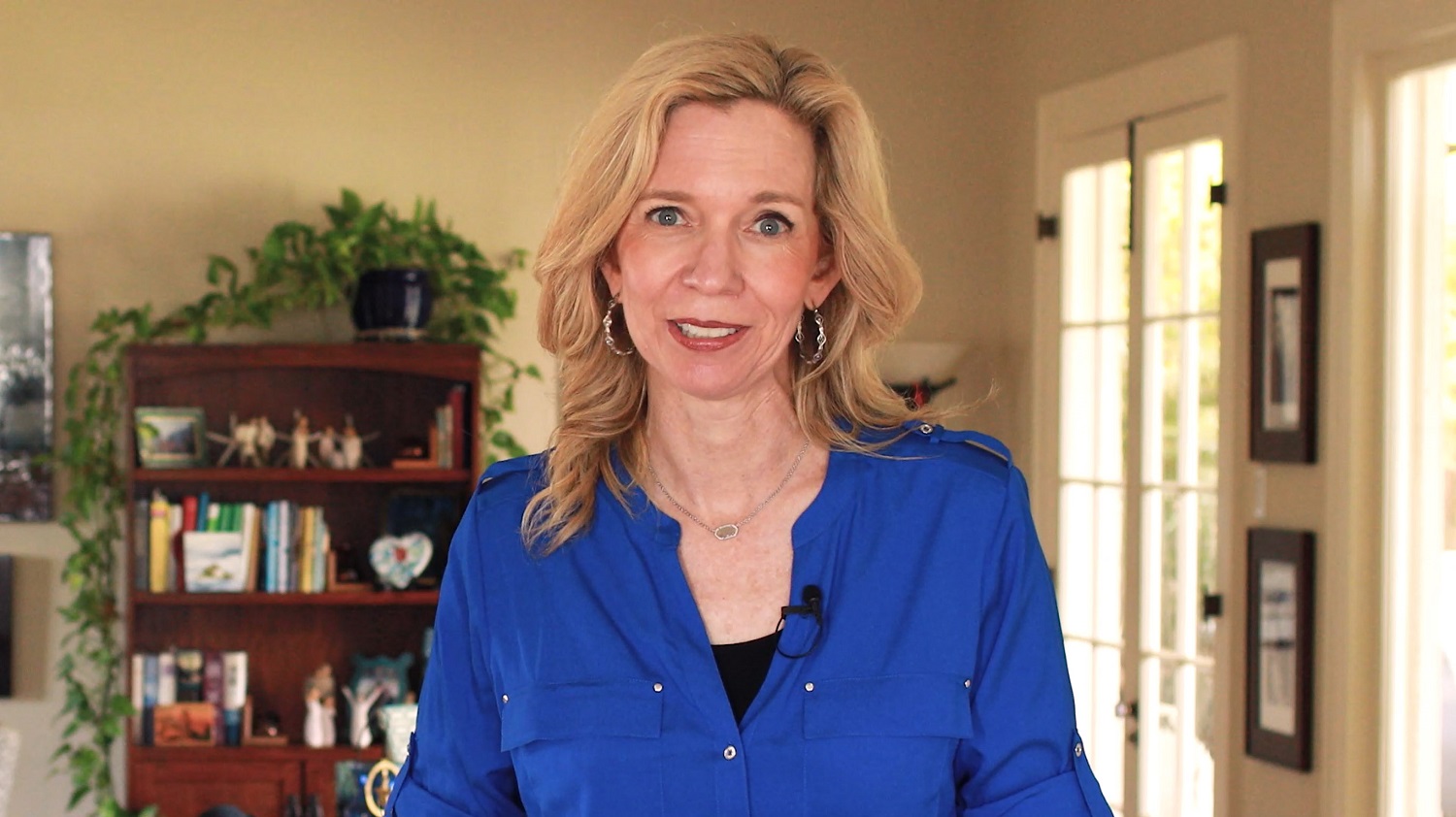 What you'll learn in this workshop:
The top three questions that young people are asking in their lives.
How young people answer those questions currently, and how the answers we'd rather they have can shape our youth ministry.
How to use these questions as a lens to improve your conversations with young people, improve your insights about them, and improve your youth gatherings and offerings.
Dr. Kara Powell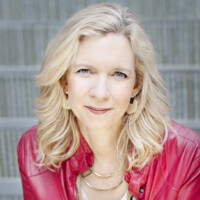 Dr. Kara E. Powell is the Executive Director of the Fuller Youth Institute (FYI) and Chief of Leadership Formation at Fuller Theological Seminary. The mission of FYI is to equip diverse leaders and parents so faithful young people can change our world.
Named by Christianity Today as one of "50 Women to Watch", Kara completed her PhD in Practical Theology from Fuller Seminary with a focus on Pastoral Role Expectations in 2000, an MDiv from Bethel Theological Seminary in 1994, and a BA degree with Honors from Stanford University in 1991.
In addition to her roles at Fuller Seminary, Kara serves as a Youth and Family Strategist for Orange, and volunteers in student ministries at Lake Avenue Church in Pasadena.
She is the author or co-author of 3 Big Questions that Change Every Teenager, Faith in an Anxious World, Growing With, 18 Plus, Growing Young, The Sticky Faith Guide for Your Family, Sticky Faith Curriculum, Can I Ask That?, Deep Justice Journeys, Essential Leadership, Deep Justice in a Broken World, Deep Ministry in a Shallow World, and the Good Sex Youth Ministry Curriculum.