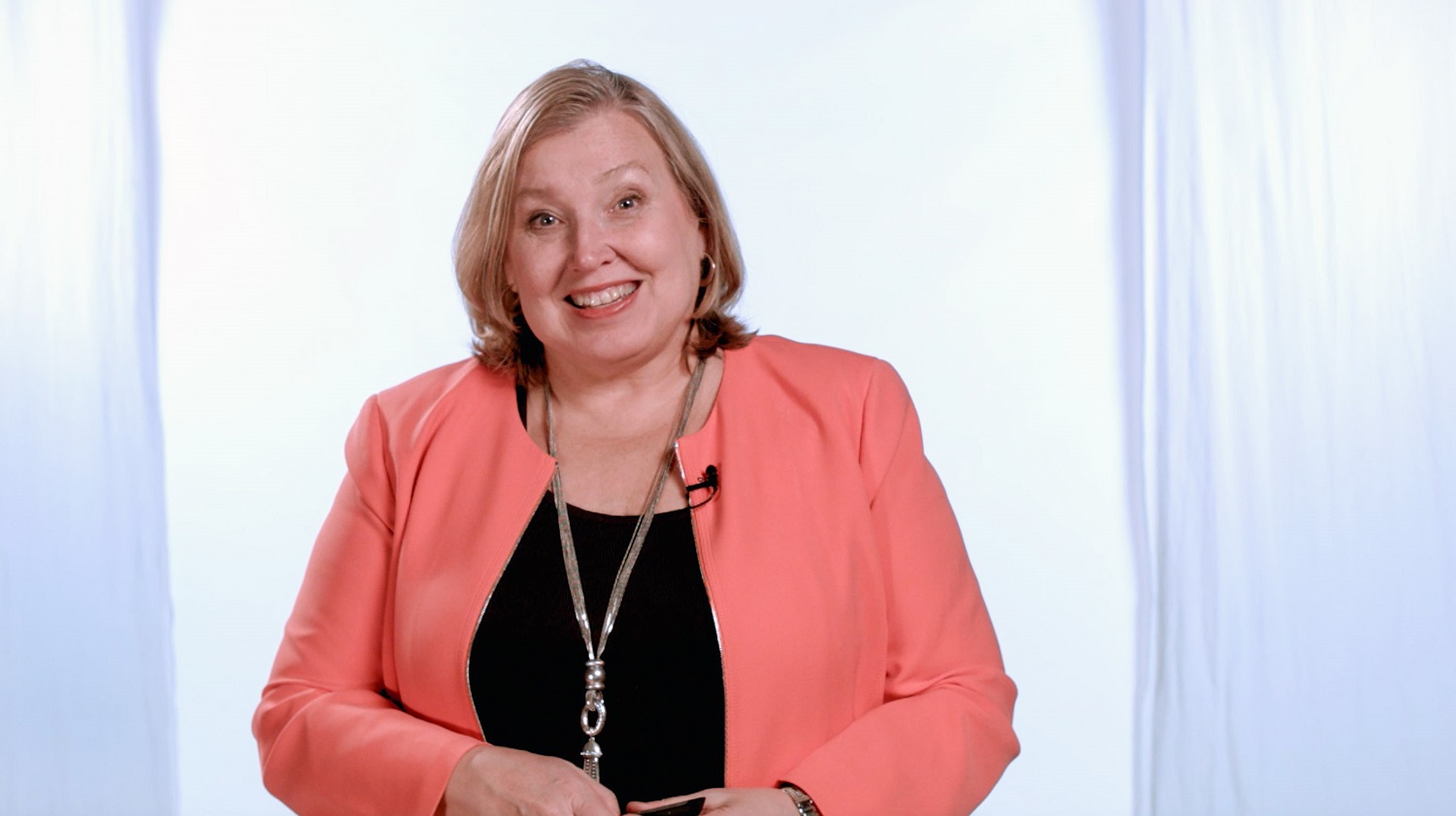 What you'll learn in this workshop:
A perspective on how to rebuild when it feels like everything is coming apart.
What to base your innovations on to best reach success.
What research tells us about youth group and faith formation.
5 changes starting to be observed in youth ministry.
Dr. Kenda Creasy Dean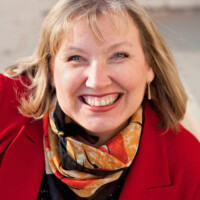 Kenda Creasy Dean is an ordained United Methodist pastor and the Mary D. Synnott Professor of Youth, Church and Culture at Princeton Theological Seminary. She works closely with Princeton's Institute for Youth Ministry and the Farminary (the seminary's initiative in restorative agriculture and theological formation). In 2013 she founded Ministry Incubators with fellow youth pastor and serial entrepreneur Mark DeVries, which helps Christian leaders get their entrepreneurial ideas for ministry up and running, and engages congregations and communities in faith-based social innovation.
Kenda is the author of numerous books, including Knee-Deep in Flotsam: Why Churches Innovate and How to Start; and Almost Christian: What the Faith of Our Teenagers Is Telling the American Church (full list below). She hails from a long line of Ohio farmers and Kentucky coal miners, although she herself is a P.K.—a politician's kid. At 15 she attended a church missions camp on Lake Erie that pretty much changed everything.
A Buckeye by birth, Kenda graduated from Miami University (Ohio), Wesley Theological Seminary (Washington, DC), and Princeton Theological Seminary (New Jersey). She served as a pastor and campus minister in Arlington, VA and College Park, MD before earning her doctorate in 1997 from Princeton Theological Seminary. In addition to Netflix binging, she and her husband Kevin love digging their toes in the sand on the Jersey shore and hanging out with their hilarious grown kids.