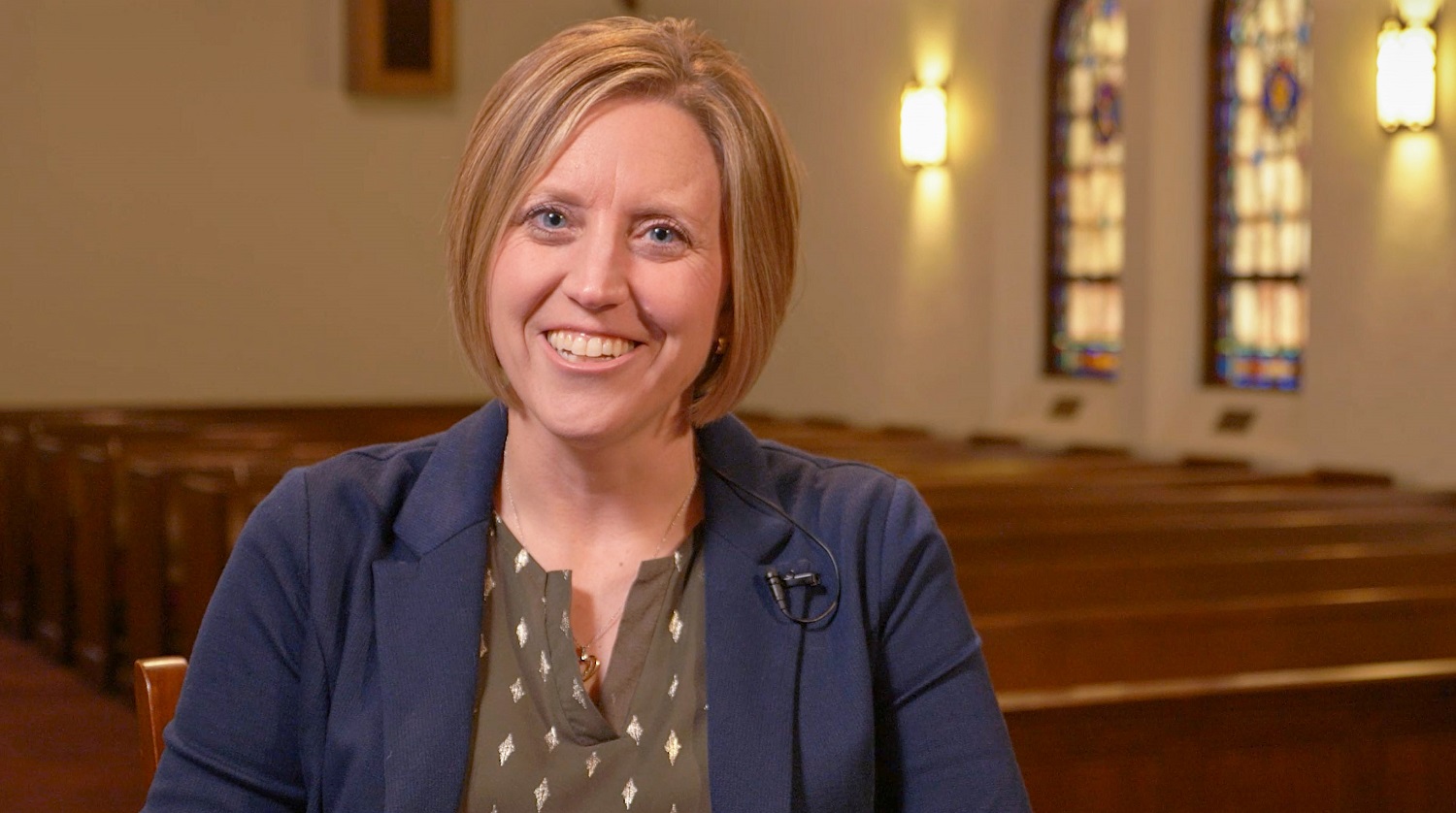 What you'll learn in this workshop:
Challenges young Christians most struggle with.
What calling actually is, and a surprising way to teach that to young people.
Practical activities you can incorporate into your ministry with young people to help them hear God's voice and calling.
Rev. Wendy Mohler-Seib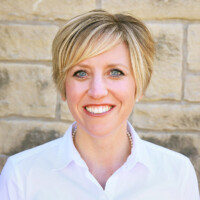 Rev. Wendy Mohler-Seib is the Director of Faith Formation at the Institute for Discipleship at Southwestern College where she directs the Summit Youth Academy, a Lilly-funded high school youth theology institute.
Wendy loves teaching courses for SC's youth ministry minor and workshops at Perkins School of Youth Ministry. She brings 20+ years of ministry experience ranging from full-time youth ministry, bi-vocational youth ministry, and pastoral ministry.
Wendy holds a M.Div. and M.A. in Youth Ministry from Princeton Theological Seminary, a B.A. in Philosophy and Religion from Southwestern College, and is finishing a Ph.D. at University of Manchester. She authored Cokesbury's Confirm Parent Guide and contributed to Sparkhouse's Colaborate: Methodist Confirmation Curriculum.