Everything you need to find and follow your path.
The Timothy Circle helps you identify what God is calling you to do in life and find opportunities to live out that call.
YOU ARE CALLED BY GOD. BUT FOR WHAT?
How do you know where God is calling you? With all of the opportunities and choices available to you, how do you know where you fit? The Timothy Circle website is designed to help guide you to an answer to these questions.
You'll find a Trail Guide that walks you through the process of uncovering your unique call, so you can live a life filled with purpose and meaning. There's also a searchable database to help you find just the right resources, conferences, mission and work opportunities and help you explore how you're called to make a difference in this world.
Think of us as a guidemap through the wilderness.
Psst. Did we mention it's free?
If you feel uncertain about the future, overwhelmed by options, and you're just 

hoping passion strikes and the right thing comes along, you know how exhausting that can be.
Imagine what a difference it would make to have a clear path and be confident you're 

working toward the right answers.
You don't have to be just another indecisive kid.  Through the Timothy Circle, you can be an impressive, insightful young adult with a solid plan.
Isn't it time to reduce the anxiety you feel about life?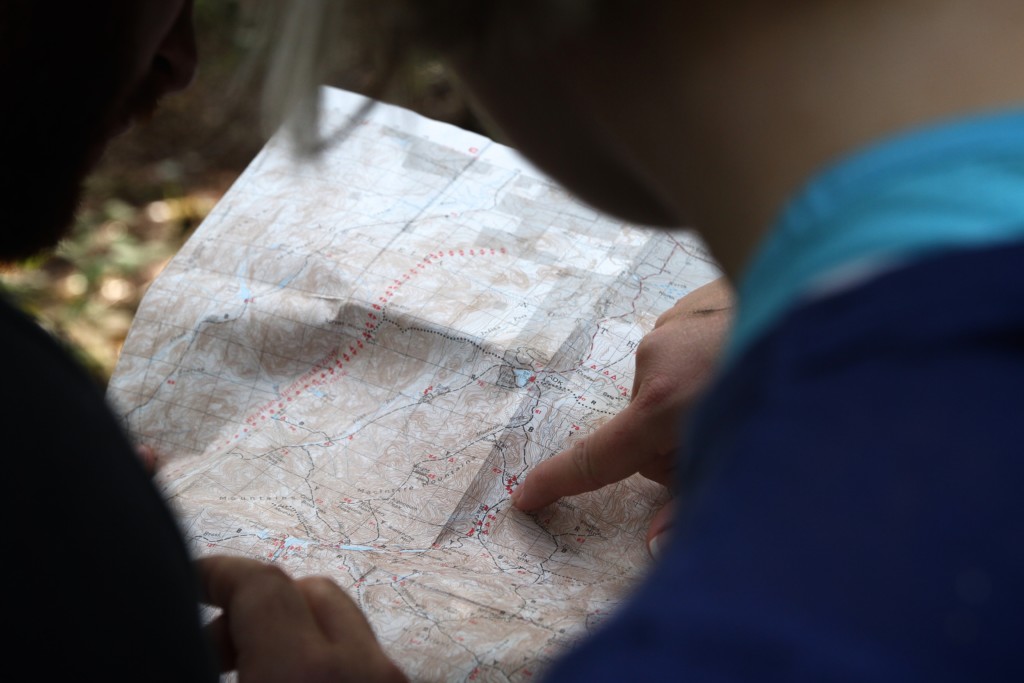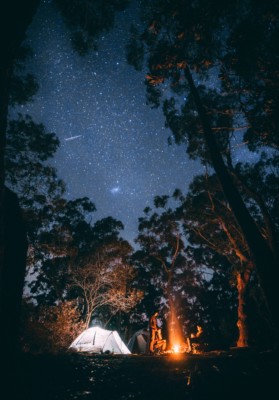 1. Sign up as an Explorer for free
2. Go to the Trail Guide and work through the trail markers to explore your gifts and calling (visit the demo or watch a video about how it works)
3. Hear from adults who are making a difference and find a mentor to help light your path.
4. Search for camps, events, and programs that will further your faith and experience in our Opportunities section
It is such a relief to have something like the Timothy Circle to guide me.  Before, it felt like I was wandering around in the dark.  Now I feel like I have a plan. And that feels really good!